MyHeritage.com has a free interactive family tree system for those invited into it or paying $12.46 per month. I don't know if the society can pay the fee to "invite" all members, free of charge, to voluntarily fill in their personal tree to automatically visually see our connections on the branches of our tree linking us & how… 🙂
Bloodline Surnames eligible to apply for membership:
(Work in Progress) (if your surname is spelled slightly differently – it is probably okay)
Amato
Bonura
Briuglio
Briugli
Bruno
Castrogiovanni
Caliva
Carlisi
Carnesi
Catalano
Chisesi
Ciaccio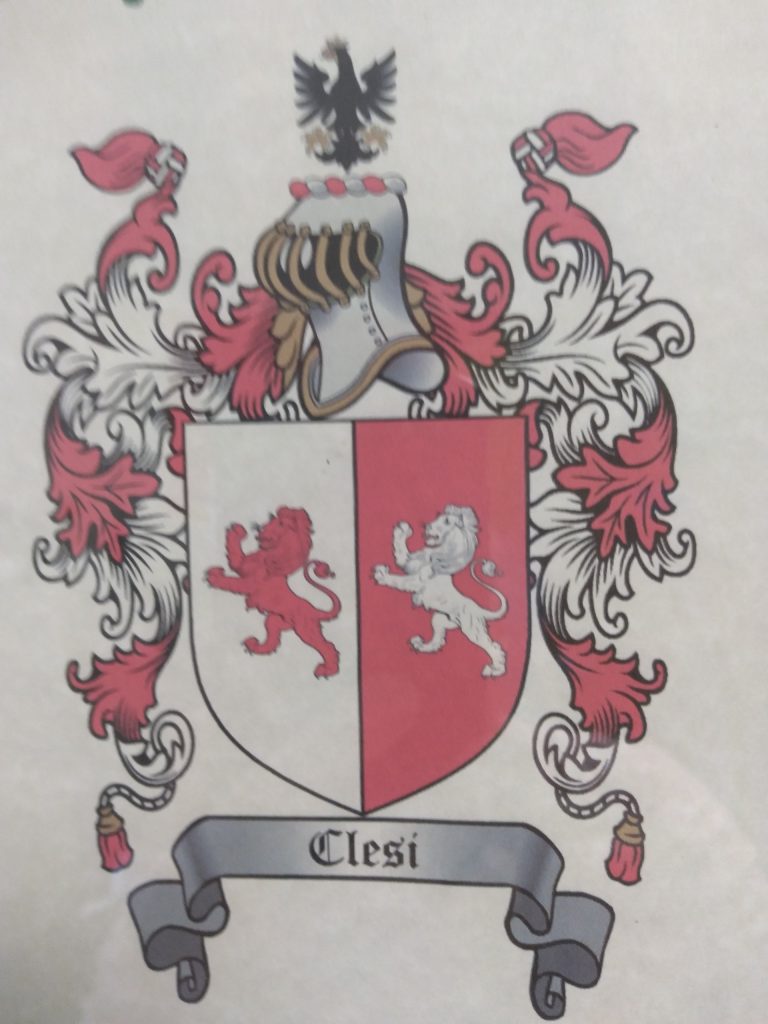 Cuccia
Curbi
Custagliorsi
Cusimano
Cutitto
Dibetta
Dimaggio
Dorsa
Ermi
Ferrara
Foto
Gassisi
Genovese
Geraci
Graffagnini
Grasaffi
Glaviano
Lala
Lamana
Latino
Licalzi
Liuzza
Loiacano
Lojacono
Longo
Lopes
Lucas
Macaluso
Manale
Marsala
Masaracchia
Maturano
Monteleone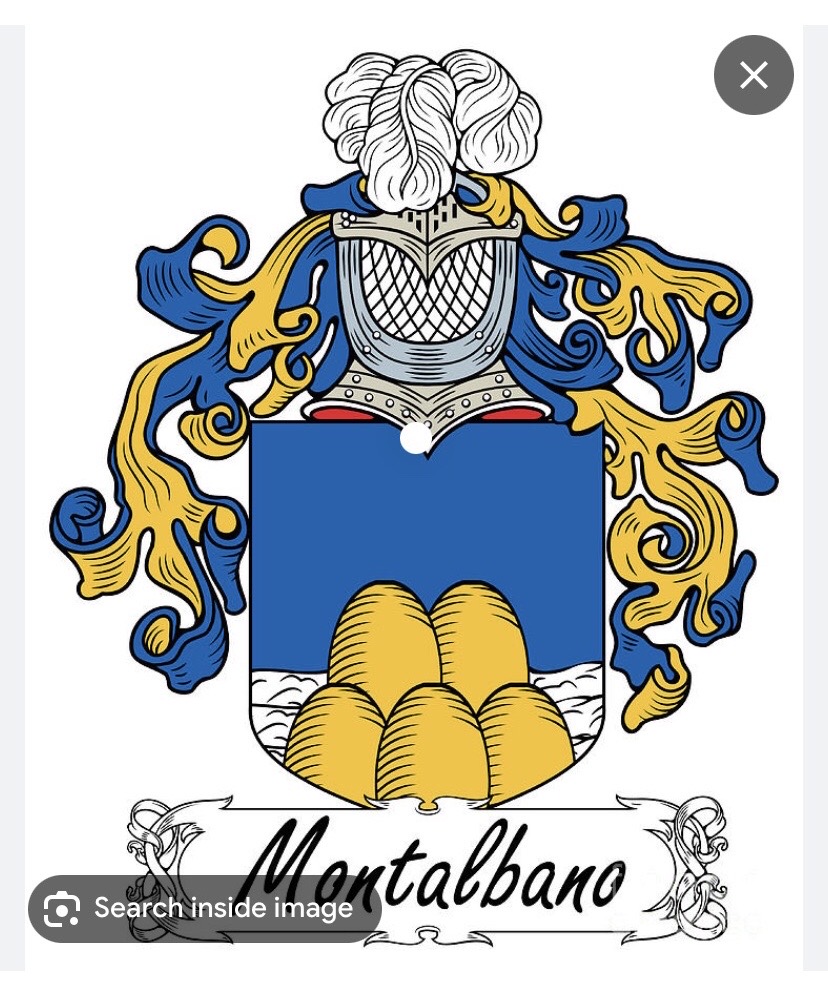 Montalabano
Mule
Mulé
Mussachia
Parrino
Petta
Plescia
Nicolosi
Nicosia
Radosti
Reres
Rumore
Sagali
Scalise
Scariano
Schilleci
Schilledi
Sciambra
Serveja
Spata
Stassi
Taffaro
Terranova
Tortorich
Tortorici
Tortorichi
Vaccaro
Valenti
Zamanda
If You have Your Family Crest or if a different version or a higher resolution of same version – please share in case we can use it & share with everyone.
I have access to a very large scanner to de-frame, scan, & reassemble if framed hanging on your wall for best quality sharing.

Speaking of Sharing – If you have Arbereshe Missiles from when Mass was given in Arbereshe in New Orleans or wherever you are from, Please Allow Us to Copy this material or consider Donating It to the Society.
Contact the Historian (Email@ContessaEntellina.org) to Share for All to Enjoy.

An Opinion Piece on the Double Eagle Crest:
Here is a documentary on Gaia:
Deep Space – ET & Peruvian Skull Connection Revealed
S3: Ep7 – 32 mins
The relevance is bloodline rule and the use of the double headed eagle in the regions where literal non-human elongated sculls are found around the world, not just in Peru, very interesting. These sculls have larger volume and ≈"non-human" DNA on the father's side…
---