Every All Saints day we have a lovely gathering at the tomb to pray, sing, and have a nice party with food, wine, & camaraderie.
It is my favorite event besides Joyce's Contessa Entellina Heritage Association meetings at New Orleans Hamburger & Seafood Company because people freely mingle instead of sticking to assigned tables for the most part.
There are only a few tombs in Metairie cemetery that one can walk into, and ours is one of them.  Many of the tombs are crumbling, but we can save ours if we preserve it now…
Any contribution of skills, abilities, money or otherwise to restore the tomb is appreciated.
We currently have a leak in the roof that needs to be repaired before it destroys the tomb.
We are in need of a fundraiser to resolve the issue; if your heart calls to assist in planning a successful fund raiser contact us.
If you have a loved one interned in our Society Tomb & need vault information, provide the loved one's name, and we can talk about it.
Please consider leaving in your will funds "for the continued preservation of the tomb".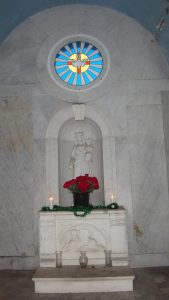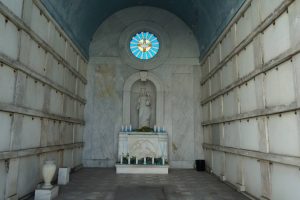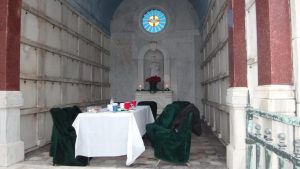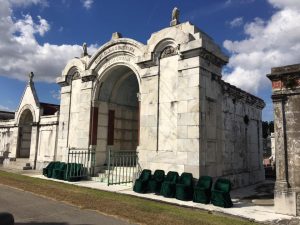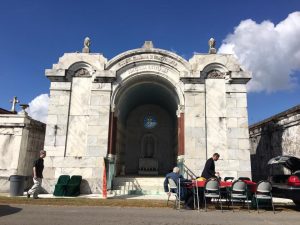 Brought to you by:
Justin Lance Schiro, Married Vegan Monastic
Contessa Entellina Society Historian
Double Eagle Award Winner 2015